Let's IncreaSe Your TRAFFIC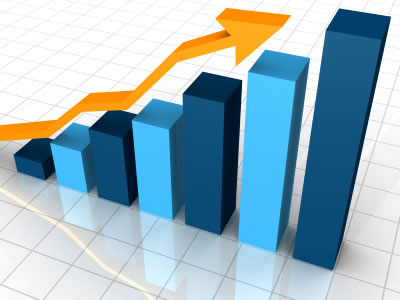 Zucker & Zucker can provide Denver search engine marketing for your new website or existing website. Our Denver search engine marketing is a multi-layer approach to promoting your website. We can set up direct pay services such as pay per click accounts on the major search engine to instantly put your business in front of potential customers. This can be remarkably affordable and budget driven.
This type of advertising is usually in conjunction with SEO or search engine optimization. Generally, we do both of these services in tandem to attempt to bring your site up in natural rankings.
SEM can work on any budget.
Call or contact us today for a free quote!

Zucker and Zucker Creative Marketing, Advertising , Web Site Design Denver, Web design Boulder, Website Design Colorado Springs, Littleton, CO Colorado. We specialize in affordable graphic design, advertising, web design and full service marketing/advertising nationally and regionally in Denver, CO, Tags: website design, website development, custom applications, SEO, optimization, logo design