Let's Build a Professional Web Site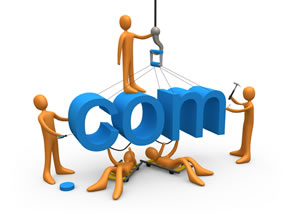 Web design by Zucker & Zucker is a service to provide your Denver business with a custom website at a reasonable price.
The web has become the most important reflection of your business. Yellow pages and print ads are not effective any more, not to mention expensive. A properly designed and optimized website will provide a much higher return on your investment in a short amount of time.
Web design can run from several hundred dollars to many thousands of dollars. We can guide you towards the right solution for your Denver business.
We work with you through the design process to ensure you are completely satisfied from start to finish.
Call or contact us today for a free quote!

Zucker and Zucker Creative Marketing, Advertising , Web Site Design Denver, Web design Boulder, Website Design Colorado Springs, Littleton, CO Colorado. We specialize in affordable graphic design, advertising, web design and full service marketing/advertising nationally and regionally in Denver, CO, Tags: website design, website development, custom applications, SEO, optimization, logo design