Let's Optimize Your Website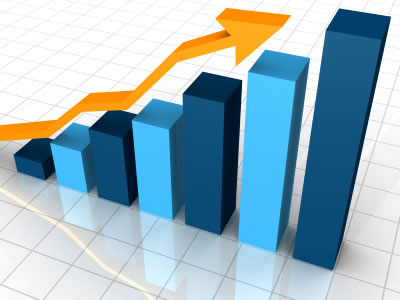 Zucker & Zucker can provide Denver search engine optimization for your new website or existing website. Our Denver search engine optimization is a multi-layer approach to improving your website ranking. We have many methods to analyze your site and determine the best methods to increase your placement on top search engines.
SEO is not a guaranteed service. We use all the legal methods at our disposal to improve your position. However, this cannot be guaranteed by anybody unless they own the search engine. Be wary of any company promising #1 rankings overnight. Most likely this is a scam.
A legitamate SEO company will be honest about what to expect and present a realistic time frame.
It does take time to bring your site up in natural rankings. For immediate results we can use SEM and do paid placement ads until your organic ranking improves.
Call or contact us today for a free quote!

Zucker and Zucker Creative Marketing, Advertising , Web Site Design Denver, Web design Boulder, Website Design Colorado Springs, Littleton, CO Colorado. We specialize in affordable graphic design, advertising, web design and full service marketing/advertising nationally and regionally in Denver, CO, Tags: website design, website development, custom applications, SEO, optimization, logo design