Let's Create Your Database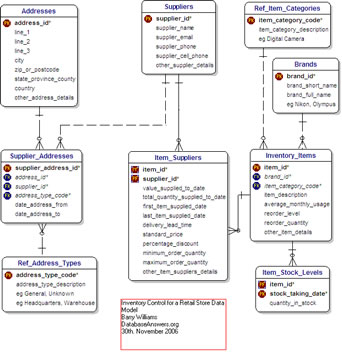 Zucker & Zucker can create a custom database just for your needs. We know every business is unique. Many times there is not a product or system available that will work correctly with your business. When that is the case, we can build a custom database just for you.
This database can be used on or offline. We can also create spreadsheets and inventory control systems, map databases to new structure and convert to multiple formats.
Tell us what you need and we can create it for you!
Call or contact us today for a free quote!

Zucker and Zucker Creative Marketing, Advertising , Web Site Design Denver, Web design Boulder, Website Design Colorado Springs, Littleton, CO Colorado. We specialize in affordable graphic design, advertising, web design and full service marketing/advertising nationally and regionally in Denver, CO, Tags: website design, website development, custom applications, SEO, optimization, logo design