Let's Create Your Brand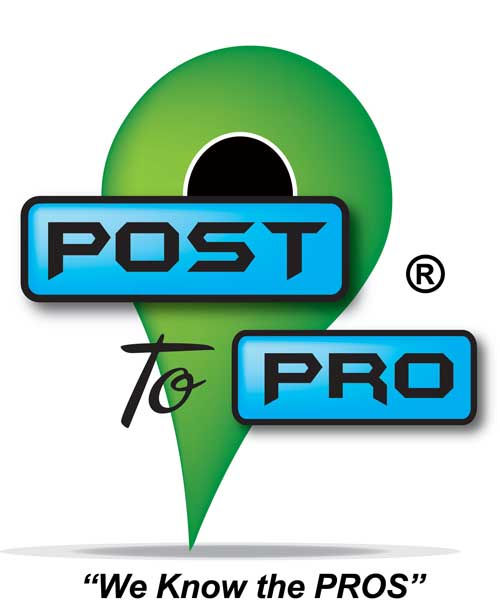 Zucker & Zucker can create custom graphics and logos just for your company or needs. In many cases we work with new start-up companies. These start-ups need to start with the most basic need of all... A logo!
Once we create the logo, we can then build upon that to create all their needs such as a website, business cards, signs, etc.
Already have a logo? We can bring a tired or dated logo back to life with a logo makeover. Just like anything else, a logo needs to be revamped and recreated periodically to stay current and fresh.
Logo design is a process.... We look at your business, who you are, and your competition and develop comp sheets with multiple logos for you. We then tweak the comps until you have a working logo. We never simply create a design and are done! Your logo will be with you for a long time and should be able to reflect who you are, what you do and maintain itself in a timeless manor.
Call or contact us today for a free quote!

Zucker and Zucker Creative Marketing, Advertising , Web Site Design Denver, Web design Boulder, Website Design Colorado Springs, Littleton, CO Colorado. We specialize in affordable graphic design, advertising, web design and full service marketing/advertising nationally and regionally in Denver, CO, Tags: website design, website development, custom applications, SEO, optimization, logo design